Is your dry cleaning pile growing but you're too tied up to get to the cleaners?
We understand that it's not always practical to organise for your dry cleaning or laundry to be picked up from your home or office. Juggling work, home and family commitments can often mean that the day doesn't always work out quite as planned.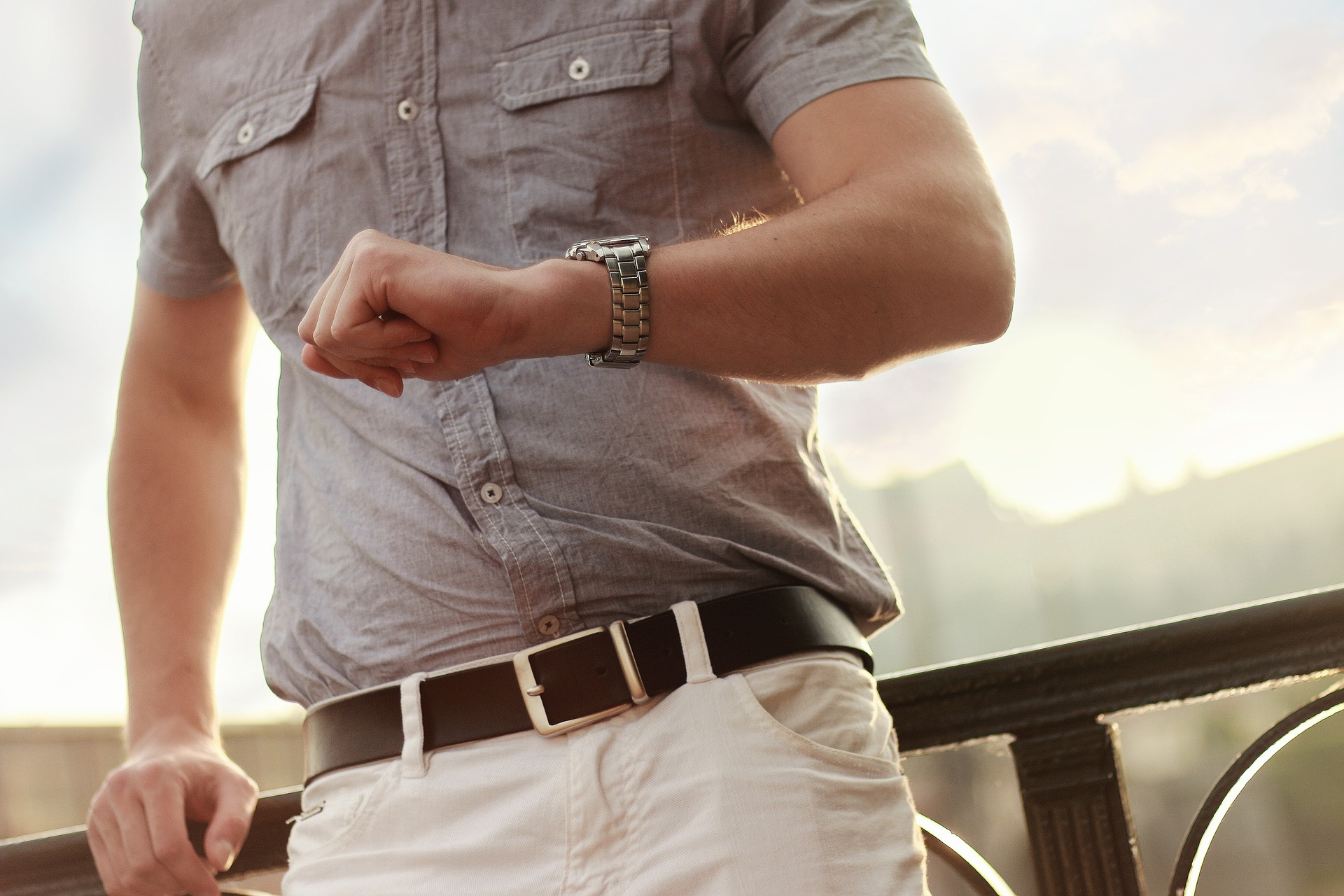 Can't commit to a collection slot because you never know where you'll be?
For those of you who struggle to commit to a collection slot, and are tied up nine to five when our regular high streets agents are open, we have a solution!
We're making it easier than ever!
We're teaming up with Penny Petroleum to bring our service to some of their forecourts, available from 6am to 8pm.  Our weekly shirt service (5 shirts laundered and pressed for £10) will also be available.  You can check out our prices here.

With convenient locations, easy parking, extended hours and grab-and-go service, accessing quality dry cleaning could not be more simple.
As of 1st July our service will be available at Kip Hill Service Station in Stanley, Bowburn Service Station in Co Durham and Grandstand Service Station in Morpeth. Watch out for other locations to be added in the future.

Dusk to Dawn Dry Cleaner near me?  If you would like this convenient service in your part of the North East, drop us an email and we'll see what we can do.