Look the Part
A freshly laundered and pressed shirt is a daily necessity in today's business world.  No matter how well tailored or expensive your suit may be you just won't cut it in a sloppy shirt.
An Exercise in Frustration
We understand the problem; pressing shirts is tedious and no matter how you try, the results are often disappointing.  Don't beat yourself up – even in the unlikely event that someone once took the time to teach you how to do it properly, you don't really get that much practice when the likelihood is you only wear five per week.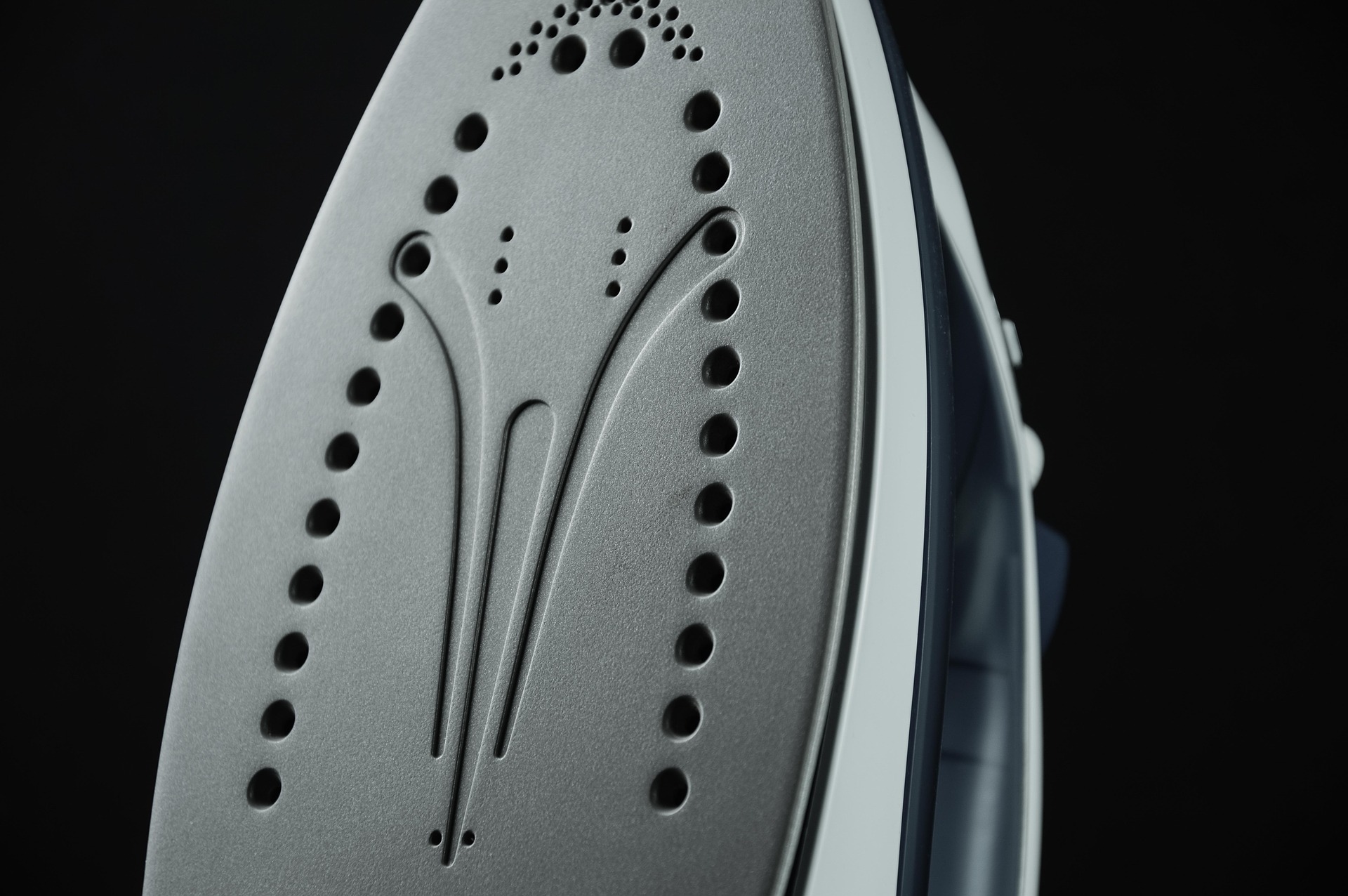 Here at Luxdon we launder and press more work shirts than you can imagine. We've perfected the process and get lots of practice!  Every single shirt goes through stringent procedures to ensure it is thoroughly cleaned and pressed to perfection.  We pay particular attention to collars and cuffs which attract grease and grime. Nothing leaves our premises without passing our quality control.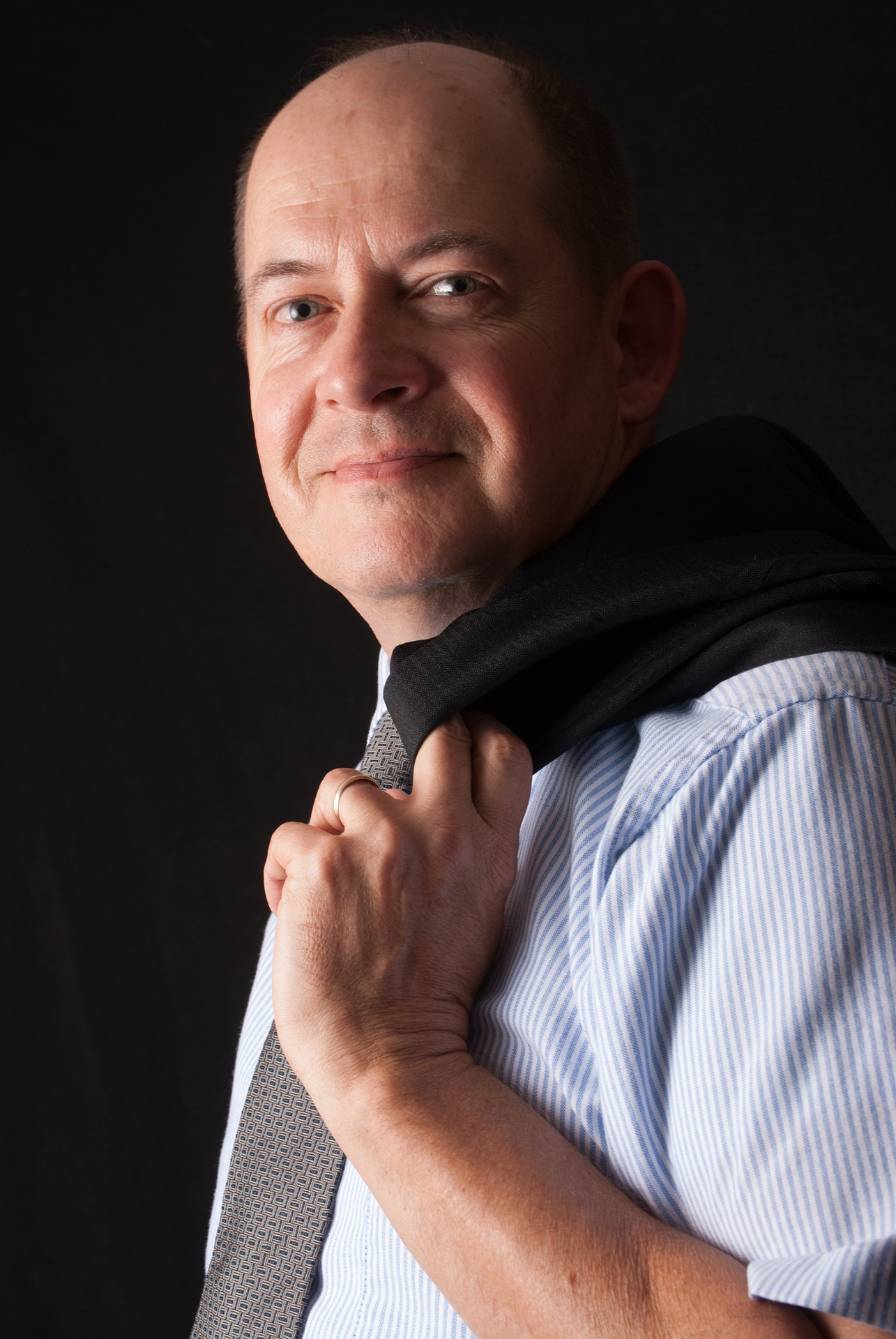 Give yourself the edge in the workplace
Imagine waking every day to a shirt that shows you take your self seriously.  You can!  Our weekly shirt service (a five star service for five shirts) costs £10 with the option of complimentary collection and delivery to your home or place of work.  Alternatively you can drop off and collect at one of our high street agents or 6am – 8pm ultimate convenience locations.  Arrangements can be set up for ongoing weekly collections and payments, or as a one off.  We've got it all covered – it couldn't be easier.  A little bit of luxury at an affordable price.