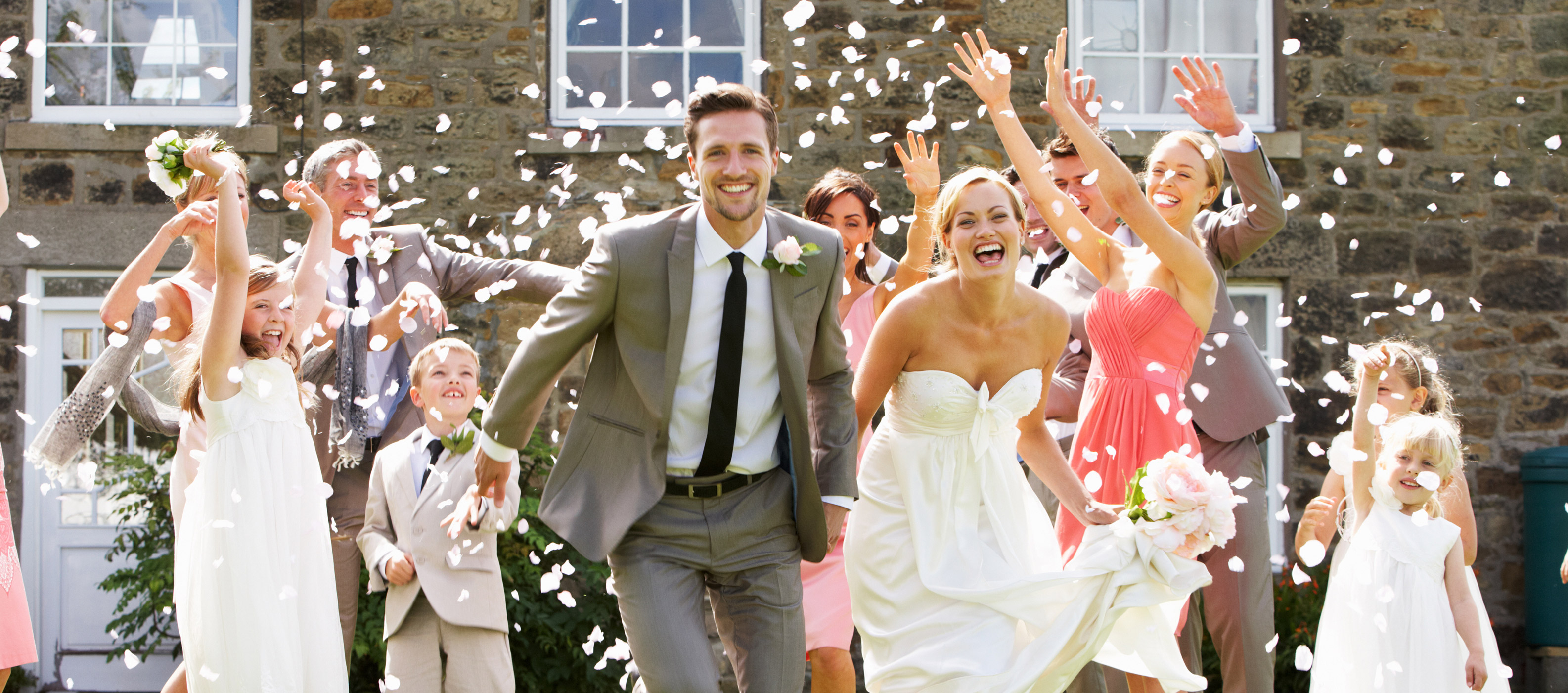 Bridal Agents
Our bridal agents are either dedicated bridal shops or professional seamstresses proficient in the alteration of wedding dresses.
If you are looking for a dress or require one altering then why not give them a call or pop in and say hello.
If you can't find a suitable Bridal agent close by then you have the option of booking with us direct either by using the online service to arrange both the collection and delivery days and times, or if you prefer you can use the contact us options to arranage a collection by telephone or email.